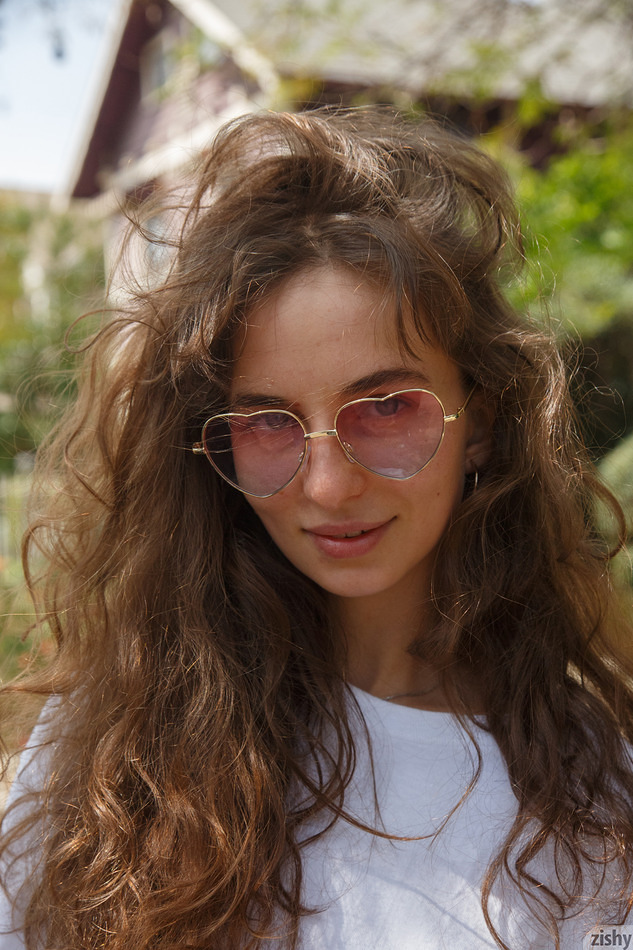 If you love beautiful photos of beautiful women then check out these semi nude pics of exhibitionist in Los Angeles. The shoot was for the Zishy website that only photographs women with a natural beauty and Vivi Kuanas is 100% all natural. These are just 8 mostly ass and feet pics from Vivi Kuanas but there are 56 high res photos featuring closeups of her pussy, breasts and magnificent ass.
"I love how vintage this set feels. Looks like something out of an 80s Playboy shoot."
The best pics of Vivi are of course the ones with her ass and soles of her feet in the same shot. There's just something that she has that other girls lack, some kind of aura that gets you twitching. She's a slim, petite girl who's sweet but wild. She loves posing nude, an exhibitionist and one of the hottest brunettes with long wavey hair that runs all the way down to her ass. You can download all 56 pics of Vivi at Zishy. ...continue reading "8 fantastic Ass and feet pics of Vivi Kuanas"